I did! Remember when I mentioned I got these awesome new circular needles....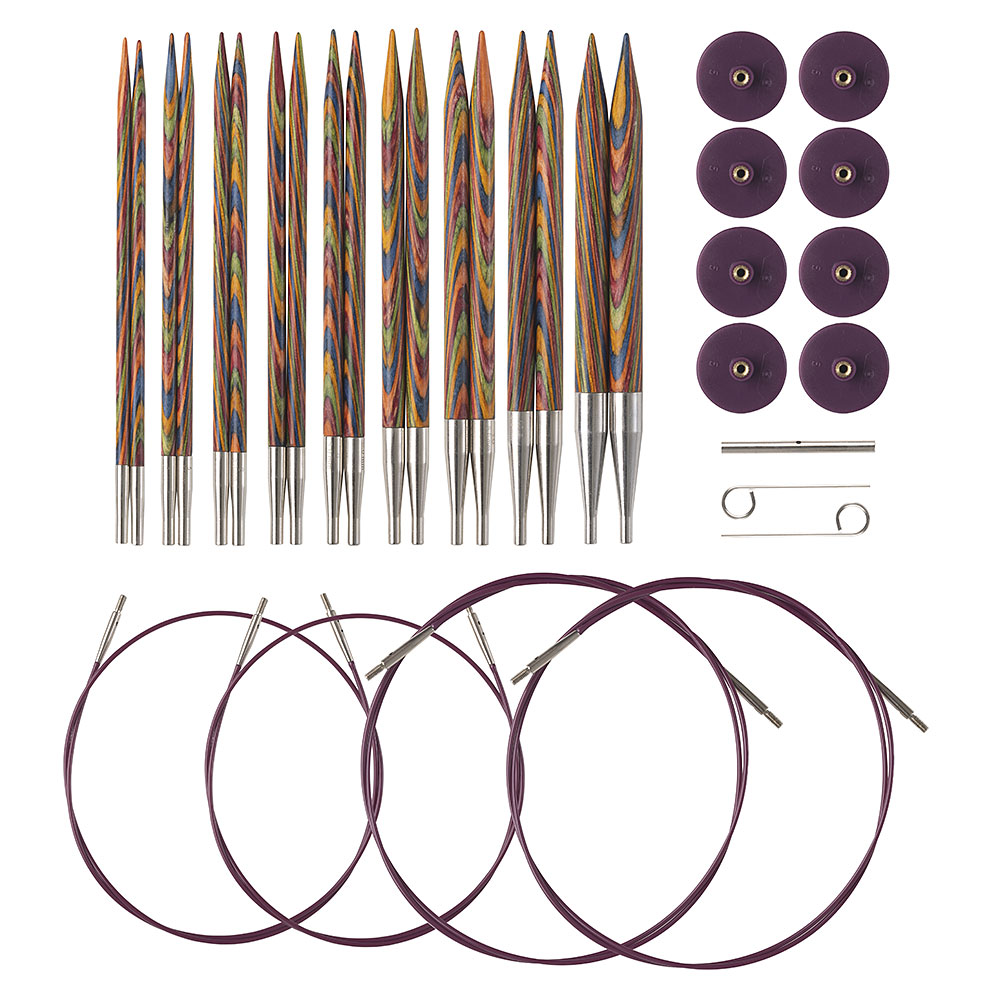 And was going to make this dress...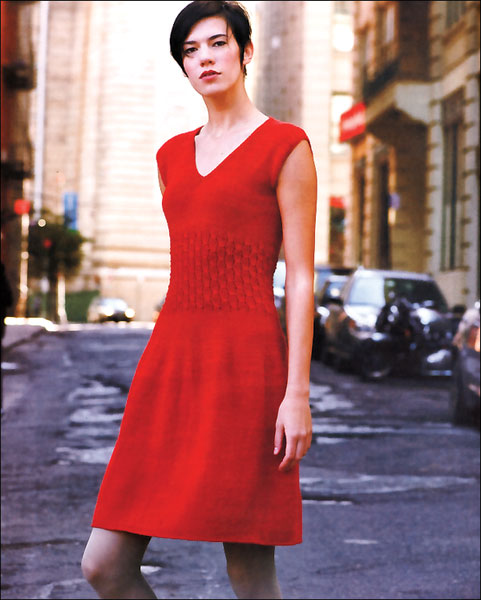 I did it! It is from
Modern Top Down Knitting
, and I love how it came out. I didn't take as many pics as I should have of the process, but I recently wore it out to the big Farmer's Market in San Luis Obispo and got lots of great compliments.
Here is a pic of me there in my awesome new dress....

And now I want to make more! It was actually a first in many areas, first dress I have knit, first piece this large really, first top down piece and first smocking. Yet, it was very well explained and not a hard project. I loved not having to do any seam work because of the top down knitting. I definitely recommend trying this one.
But before I can more for me, I promised that I would make the hubby a new knit vest. This will be my first intarsia piece, so I am excited about that! (Just knocking out all the firsts this year with my knitting!)
It is from Son of a Stitch 'n Bitch and has anchors on it....
Should be pretty cute!
What do you have on your hooks and needles?
Ash