Well...if I keep on like this I may have to change Feature Friday's to something like Star-blogger Saturday. But for now, we will keep it Feature Friday, even if I am a day late much of the time.
This week, I am featuring Kitty's blog, A Law Student's Journey.
I LOVE this blog. At first I did not know what to expect with the title. Maybe a blog that was mostly about her life in law school and crafts here or there. But this blog is SOO much more!
Kitty has some wonderful pics, awesome crafts, delicious recipes and great ways to get other bloggers traffic to their own website, which is super sweet! And of course, stories from her law school life, with tips and thoughts for other soon to be law school students or current ones.
But...I gotta show a few of her wonderful creations. How about this
TOMS flag wallet
?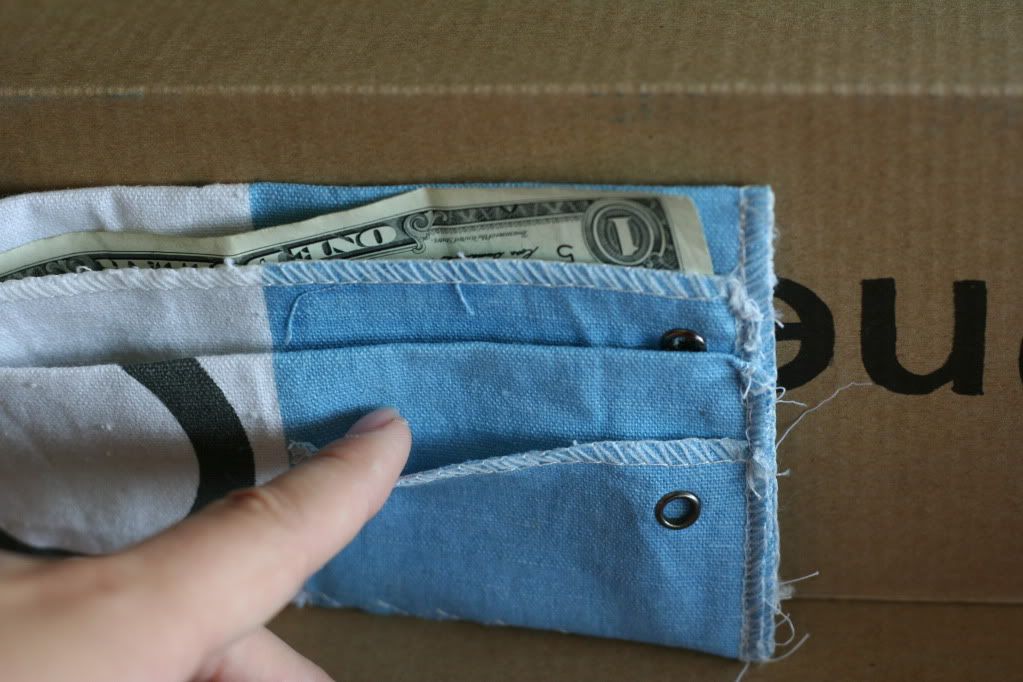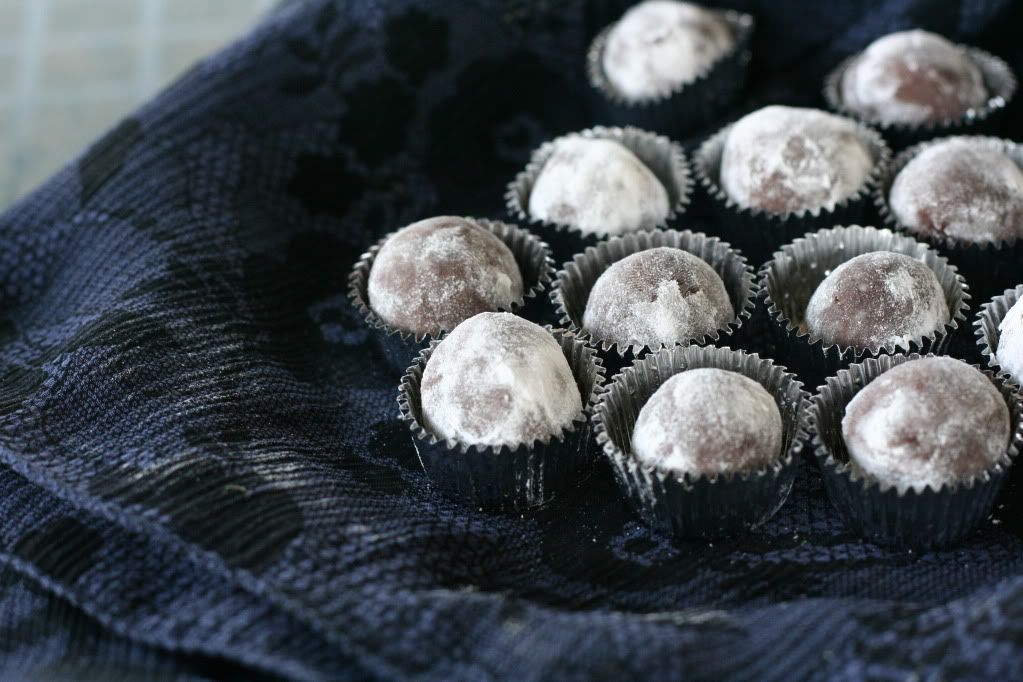 And you know how I love my recycled and enviro crafts...so this is one of my faves!
Flower paper
with a cute spoon plant marker!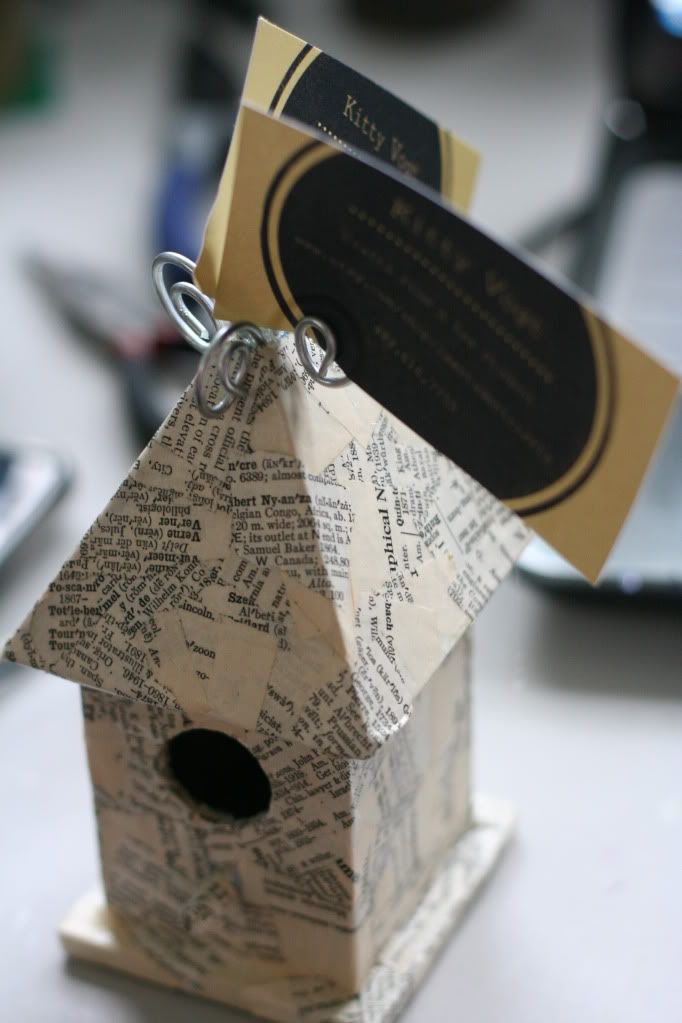 I could just keep going. But, you should go check it out for yourself. She also has her own
etsy shop
, and lots of other goodies to check out.
Kitty - Thanks so much for sharing all your great creations, wonderful photos, and interesting stories!
Ash
PS -
Guess what everyone? I finally have the option to subscribe my email! So make sure to sign up on email in the sidebar to make sure you get all the Feature Friday lowdown each week, as well as other fun stories! (And while you are at it, join in as a follower!)