It has been a bit longer (ok...waaay longer....) than I had planned since I last blogged. But lots of things have been happening! First, I have been working hard on starting my own business. It is a consulting group with 2 of my very talented friends.
www.mycconsultants.com
!
Together, we are working to help non-profits and small businesses with their online presence, outreach and media and graphic design work.
Yay! In related news, one of my colleagues and I have already been helping with a couple websites, one of which is for the lovely Bed and Breakfast on the ranch we are stating at.
That website is now up, so if you want to check out a little of what we have been up to and where we are, go to
www.theinnatworkfamilyranch.com
.
And, of course, I am always crafting!
We needed new curtains to replace the blinds that did not match our little RV home at all.
So over to Birch Fabrics I went, and found the best fabric for them!
I am pretty darn pleased with the outcome. (Sorry, not the best pic though.)
One of my great friend's is having a little one, and I just had to make a little cute cardigan for the little man!
I had a ton of fun whipping up this little project.
I think it came out so cute!
I found the pattern here on Ravelry
.
I have to thank Linden Down for making such a cute pattern free!
I am also super excited about an upcoming project.
I think I am overly excited for the new knitting needle set I just ordered.
Check these out!
I got them not too long ago and love them!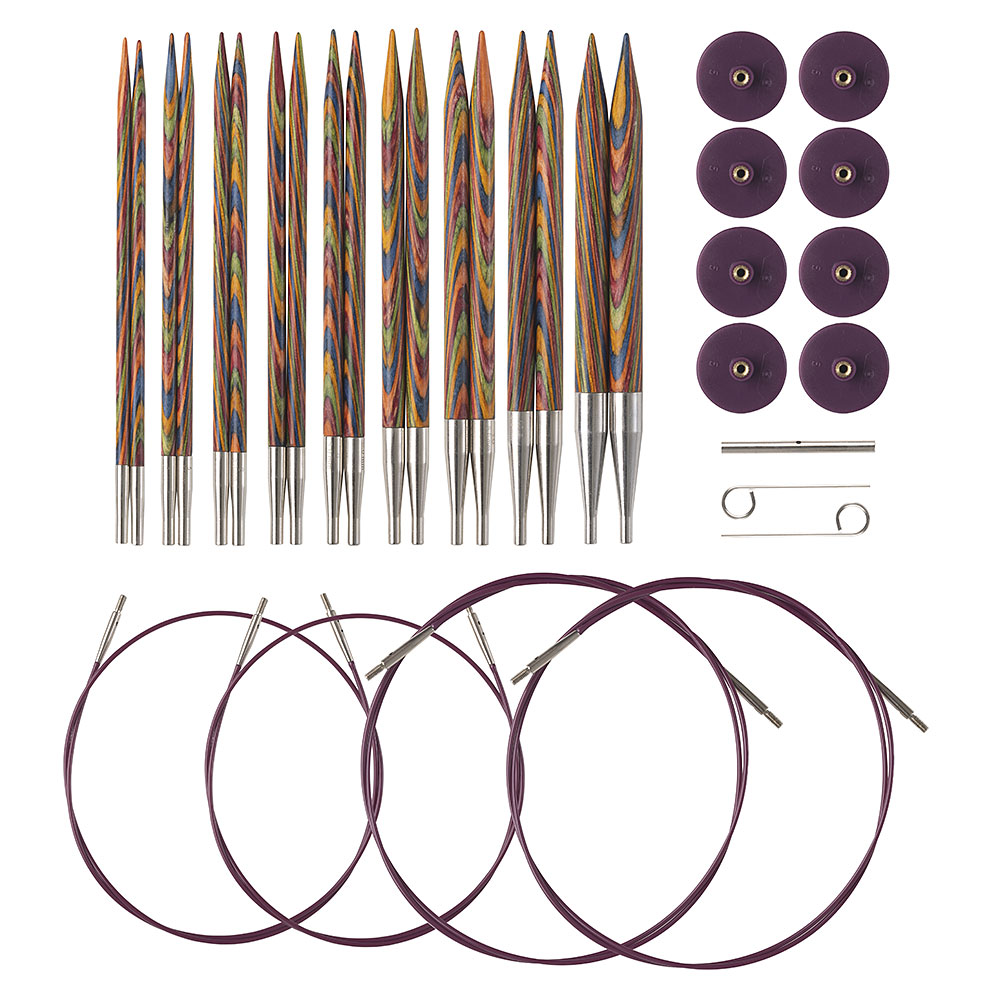 And with them, I have started this awesome project....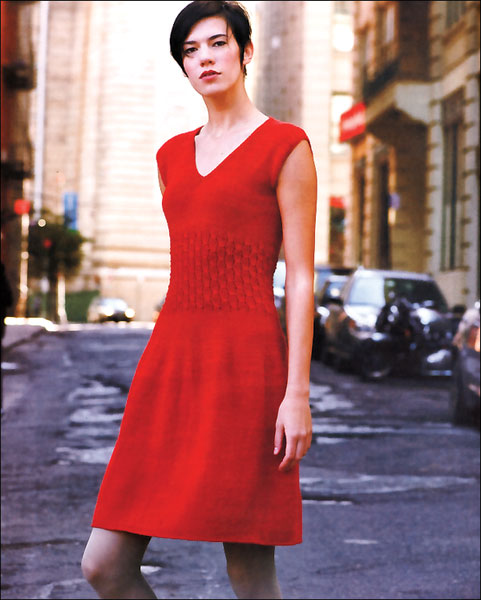 My first knitted dress!
I can't wait to see how it comes together.
It is from Modern Top Down Knitting and I have been kind of working on it in every spare moment I have right now! I will share the final product soon. I am knitting it in a turquoise.
We have been working on all kinds of other things, so more to come soon! (And I promise sooner than this post!)