Time again for Feature Fridays! This week, I am featuring
Julie Ann Art.
Julie Ann runs an awesome blog, and I love her '
about' page
, specifically her quote on there about her blog:
"Julie Ann Art is a lifestyle blog with a focus on handmade,
Etsy finds
and
DIY Tutorials
. I take great pride in the content of my blog and hope readers are left feeling creative and inspired."
I stumbled upon her page through craftgawker a while back, and loved it. I think my very favorite thing is her business that she runs, hand-designed cards that are just too funny, cute and crude at the same time! Absolutely my style!! I mean, how awesome is this Christmas card?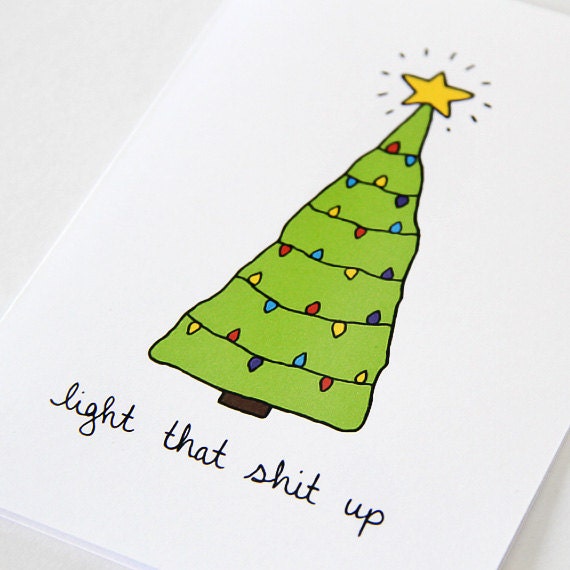 She also offers quite a few fun tutorials on her blog. Here are a few of my favs....
The
DIY Business Card Holder
. A theme emerges when you look back at my favs from people's blogs...upcycle, baby! How cute is this? I think I will be making one for my etsy biz and one for my day job. Stat.
And pom poms! I am super excited that they are the on design thing right now, because I loved making them as a kid and I am super excited to use them to embellish gifts for the holidays! Check out her tutorial on this
sweet pom pom flower
.
Basically, I really like her blog, and I think you will, too. Check it out and leave her a note.
Thanks for sharing, Julie Ann!
Ash